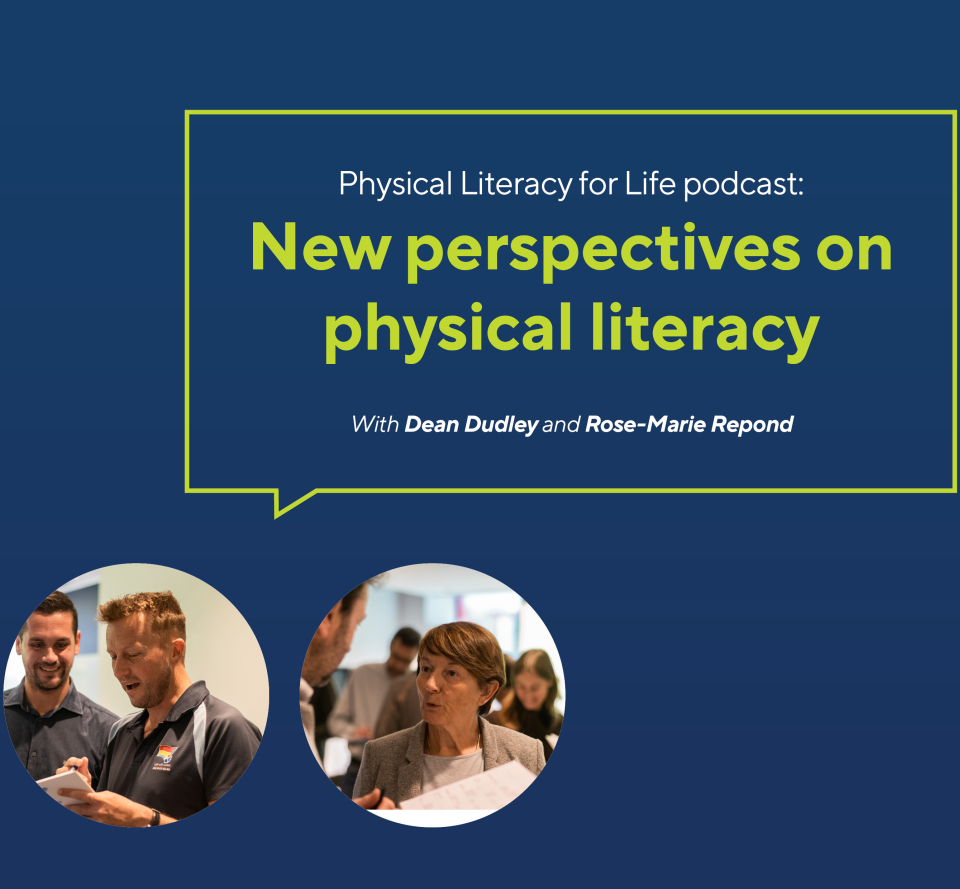 "Learning happens our whole life and physical literacy is essentially the concept of how we learn and express learning through movement. So it is both a process – I acquire it through movement, but is also an outcome – I express my learning through movement. I don't express it writing an essay about how much I love football; I play football, I live it."
Physical Literacy experts Dean Dudley from Macquarie University in Australia and Rose-Marie Repond from EUPEA take an in-depth look at the concept from perspectives we may never have considered before, including how physical literacy can support the UN's Sustainable Development Goals (SDGs), why we can compare physical literacy with the periodic table of elements, and many more exclusive insights.
This podcast is part of the Physical Literacy for Life project, supported by the EU's Erasmus+ Sport Collaborate partnerships.
https://physical-literacy.isca.org/